15.10.2019 : Networks DownTown
The German county of NorthRhine Westfalia (NRW) has over 16 million inhabitants and was West Germany's industrial powerhouse in the 50ies and 60ies. Suburban shopping centers starting in the 70ies and the transformation of society since the beginning of the 21st century are challenging the traditional city centers.
NRW started several initiatives for urban revitalization like the competition "Going Down Town/Ab in die Mitte" or "Network DownTown". Eberhard Gebauer, Senior Advisor for City Marketing at the European Retail Academy (at the photo together with Karl Jasper from the NRW Building Ministry) followed and supported those two activities as well as other national ones like Urbanicom bringing together politicians, architects, investors and retailers. For him cities are a mirrow of culture with department stores being the anchor of urban shopping for 150 years.

---
15.09.2019 : Castle Ambiente
The Water-Castle of Satzvey near the city of Cologne/Germany was mentioned first in the year 1368. In 1977 the owner-family Count F.J.Graf Beissel von Gymnich started to use the ambiente to organize annually historical events (More: YouTube video)
Since 2012 the family even created an event company/GmbH which is nowadays responsible for great public events with fights of horsemen and medieval markets as well as for private marriage-parties.

---
25.07.2019 : DoKomi
Saku Viiri from Rovaniemi/Finland used his traineeship in Germany also to visit an Event/Convention for Anime, Manga, Gaming and other things related to the japanese culture at the Düsseldorf Fair ground which is also Partner of EuroShop and EuroCIS initiated by EHI Retail Institute.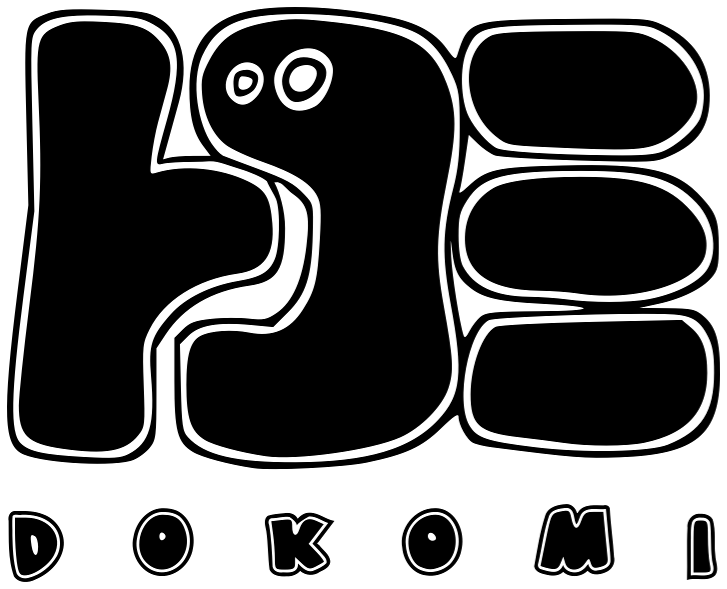 The name of this event is DoKomi, (Link to their website) aiming especially at young people. DoKomi was founded over 10 years ago, and is Germany's biggest Anime and Japan convention. Every year, DoKomi attracts tens of thousands of fans from all over the Europe and the rest of the world. At DoKomi, you can meet likeminded fans of the japanese culture, try japanese foods, see live acts from Japan and meet creators and artists. At this year's DoKomi, a very popular japanese pop band called fhána played live.

---
15.07.2019 : Paimio/Odenthal
Paimio/Odenthal Paimio/Finland and Odenthal/Germany are twin-cities which both have historical joint roots from the paper industry. A 2019 meeting now was taken for a paper-art-sculpture ( designed by R.W.Heuwinkel ) consisting out of a block of cellulosis (made in Germany) and a X-mas tree imported from Finland. Both materials will change by time and is intended to do so : remembering also to the fact that city-partnerships should be in a permanent process of restauration/change.
The two mayors J.Jussinmäki and R.Lennerts introduced together with their club FinnFriends (LINK www.finnfriends.eu) several plans to exchange school classes, creating joint cultural events, linking physical meetings with digital meetings by social media, which was of high interest also for Saku Viiri, ERA/EUCVOT-exchange student from Rovaniemi. More: YouTube

---